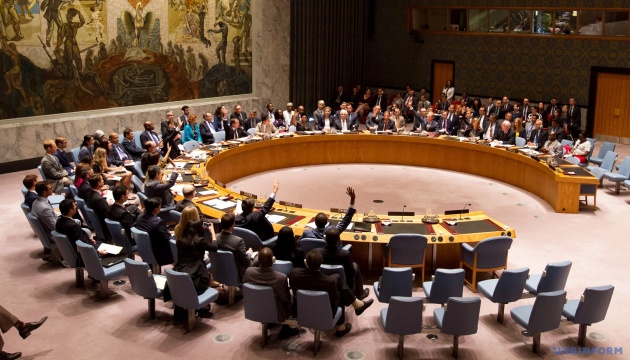 Ukraine starts one-month presidency in UN Security Council
Ukraine starts its one-month presidency in the UN Security Council.
President of Ukraine Petro Poroshenko has posted this on his Twitter page.
"A new important stage of our work in the UN Security Council starts today as Ukraine launches its presidency in the Security Council in February," he said.
Ukraine is one of ten non-permanent members of the UN Security Council for 2016-2017.
February 2, a meeting on the situation in Donbas will be held.
ol