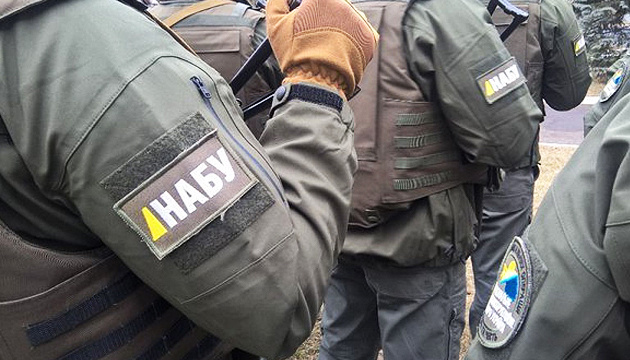 NABU checking information about candidates for Supreme Court's judges
The National Anti-Corruption Bureau of Ukraine (NABU) has launched analytical checks of information about candidates who applied for the position of a judge of the Supreme Court, the NABU press service reports.
"The exchange of information takes place in line with the law and is intended to assist the High Qualification Commission of Judges of Ukraine to provide the Supreme Court with specialists who have no corruption past," reads a report.
On September 30, 2016, the judicial reform was launched in Ukraine after amendments to the Constitution of Ukraine came into force with regard to the judicial power and the law "On Judicial System and the Status of Judges". According to the amendments, the Supreme Court is the highest court in Ukraine and its composition is to be formed of judges elected during an open competition.
iy