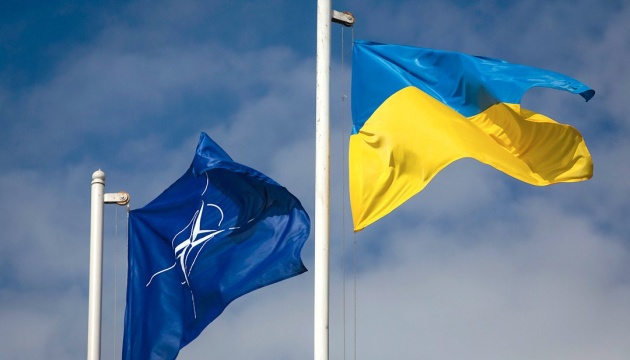 Ukrainian commander-in-chief to attend NATO's Military Committee session in Brussels
The Military Committee, NATO's highest Military Authority, will meet in Chiefs of Defense Session on 17-18 January 2017, at the NATO Headquarters, Brussels, Belgium.
On the second day of the session, the Chiefs of Defense will discuss the situation in Ukraine. The Ukrainian delegation will be headed by Viktor Muzhenko, Chief of the General Staff - Commander-in-Chief of the Armed Forces of Ukraine, an Ukrinform correspondent reports.
"The session with Ukraine will provide an opportunity for an update on the security situation in and around Ukraine and assess the progress of the security and defense sector reforms," reads a report on the NATO official website.
The Chiefs of Defense will also have a broad discussion on Russia.
"The last meeting of the day will see the Chiefs of Defense exchange views on Russia and the challenges it poses to the Alliance," according to the report.
iy