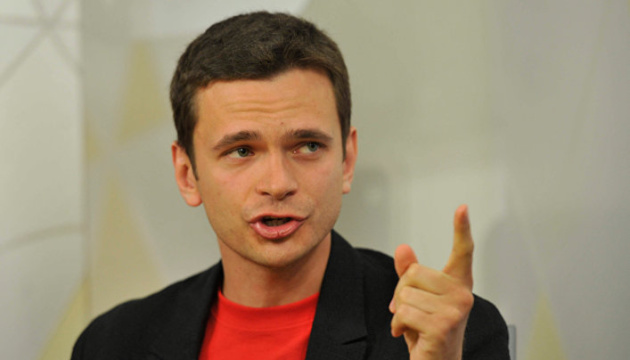 Putin opponent to Trump: Don't abandon Ukraine - media
A leading Russian opposition politician and critic of Vladimir Putin has a message for the incoming Trump administration: don't trade Ukraine for a deal in Syria, Politico portal reports.
Ilya Yashin warns that any detente with Russia that includes permitting its 2014 annexation of Crimea and invasion of eastern Ukraine to stand -- even in return for withdrawing its military support for Syrian dictator Bashar Assad -- would be a blow to the Russian democracy movement and only embolden the Kremlin, including possibly to threaten a NATO country.
"Putin could yield to the U.S. his positions in Syria in exchange for [recognition] by President Trump of Ukraine as the area of Russian influence," Yashin said.
"Ukraine should not be an exchange coin … in this global political game," the politician added.