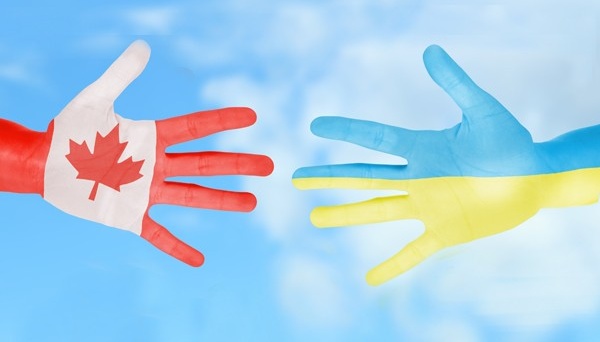 Canada's support for Ukraine after appointment of new foreign minister will not change – ambassador
After Chrystia Freeland became a new foreign minister of Canada Ottawa's support for the territorial integrity of Ukraine will not change.
Ukrainian Ambassador to Canada Andriy Shevchenko said this to an Ukrinform correspondent.
"Canada's support for our territorial integrity and freedom will certainly not change," Shevchenko said.
However, he did not make far-reaching conclusions about a future dialogue between Ottawa and Moscow. "A resumption of the dialogue with Russia is a strategy. I think we need to wait and see what strategy minister Freeland will build in the future," the ambassador said.
As a reminder, Trade Minister Chrystia Freeland was appointed Canada's foreign affairs minister on Tuesday as Prime Minister Justin Trudeau shuffled his cabinet, putting a Russia critic on the front lines of working with the incoming U.S. Trump administration.
ish