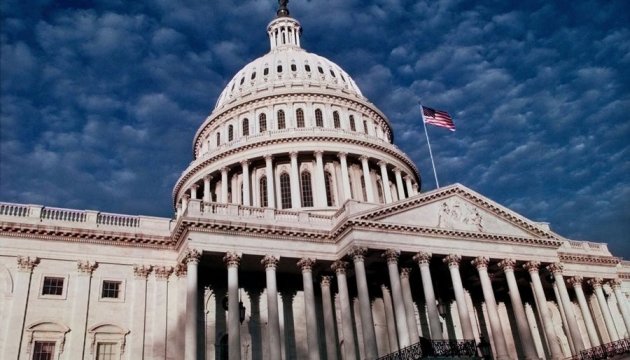 U.S. Senate preparing Russia sanctions bill due to aggression against Ukraine
A group of bipartisan senators is preparing a bill that would offer sanctions against Russia, lawmakers confirmed as the Senate convened a new session of Congress on Tuesday.
Maryland Sen. Ben Cardin, the top Democrat on the Senate Foreign Relations Committee, said that he was working on the bill with a "broad group" of bipartisan senators, CNN reported.
"It will be a comprehensive bill that will provide congressional authorization for additional sanctions against Russia," Cardin said.
The move comes as Russia has been a central focus in Washington. The White House and US intelligence community have said they are confident that Moscow sought to interfere in the US election through the hacking of Democratic political groups and sowing of distrust in the US government.
Cardin said the sanctions legislation would focus in part on Russia's actions in Eastern Europe, including its annexation of the Crimean region of Ukraine, and also for its role in the Middle East, where it has been working to support the Assad regime in Syria.