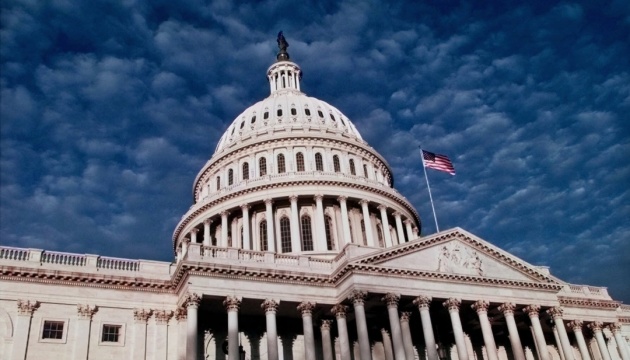 U.S. Congress ready to block possible Trump's reversal of anti-Russian sanctions
If President-elect Donald Trump tries to reverse the Obama administration's latest sanctions against Russia, Congress will have a "vigorous" response.
Member of the U.S. House of Representatives, ranking Democrat on the House Intelligence Committee Adam Schiff said this in an interview to ABC News.
"If he [Trump] is going to have any credibility as president, he needs to stop talking this way. He needs to stop denigrating the intelligence community. He's going to rely on them. He's going to have to rely on them," Schiff said.
Schiff also called for further strengthening of sanctions against Russia. "We think that more has to be done. We don't think that, frankly, the steps that have been taken are enough of a deterrent, and you're going to see bipartisan support in Congress for stronger sanctions," he added.
ol