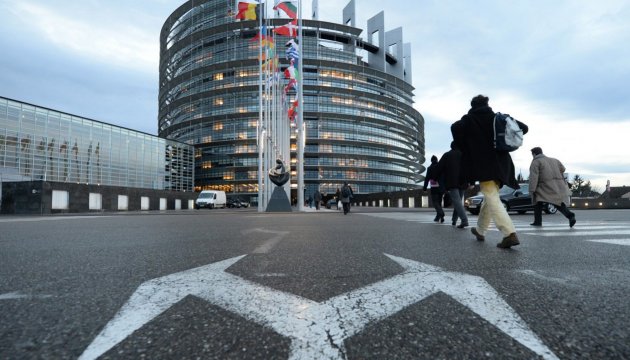 European Parliament backs visa suspension mechanism
The European Parliament has adopted a legislative resolution on the so-called new mechanism of visa suspension for all third countries, which the visa-free regime for Ukraine depends on.
The vote took place in Strasbourg on Thursday, an Ukrinform correspondent reported.
According to the report, both EU member states and the European Commission will be able to trigger the visa waiver suspension mechanism. However, the text underlines that a decision to temporarily suspend a visa waiver must be based on "relevant and objective data." Following a notification by a member state (or a request by a simple majority of member states), or based on its own report, the Commission will have one month in which to decide to suspend a visa waiver for nine months. This decision will take effect automatically.
This revision of the visa suspension mechanism, enshrined in EU legislation since 2013, is linked to the proposals to grant visa-free access to the EU to Georgia, already agreed by MEPs and the Council, as well as to Ukraine and Kosovo. The draft regulation still has to be formally approved by the Council. It will enter into force twenty days after its publication in the EU Official Journal.
ol