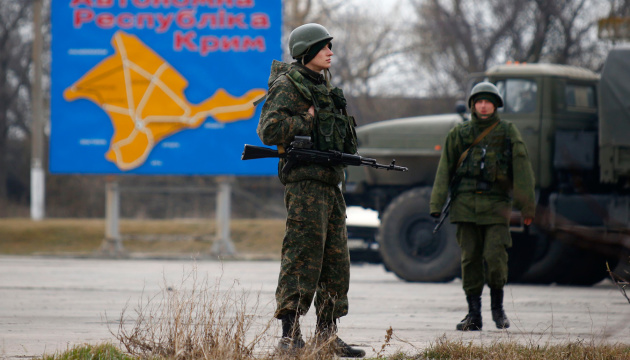 Canadian MP: Annexation of Crimea violates principles of international law
The fundamental principle of the inviolability of borders was defiantly violated by illegal Russian annexation of Crimea.
Canadian MP, member of the ruling Liberal Party Borys Wrzesnewskyj said this at the Federal Parliament of Canada, an Ukrinform correspondent reports.
"Putin's military invasion and annexation of Crimea on the basis of false accusations of harassment of ethnic Russians and wrongful historical encroachments on the territory violated the basic international principle of inviolability of borders," Wrzesnewskyj said.
He added that Europe had not witnessed such actions since 1930s.
ol