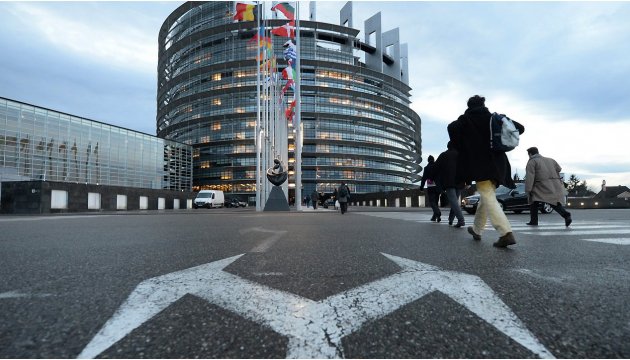 European Parliament postpones consideration of visa-free regime for Ukrainians till February 1
The website of the European Parliament has published the updated forecast of the date of consideration of the abolition of visas for Ukrainian citizens.
Yevropeiska Pravda (European Truth) news portal published this information with reference to the information in the registration card of an appropriate legislative initiative.
It is noted that the European Parliament intends to consider the Ukrainian issue during the second session of 2017, namely on February 1.
Earlier it was expected that the consideration of Ukrainian visa-free regime will be held on January 18. This forecast was posted on the EP site.
ish