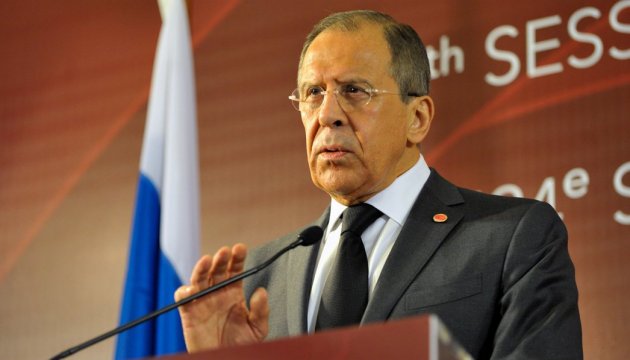 Russian Foreign Minister admits possibility of exchange of Sentsov, Klykh, Sushchenko
Russia leaves open the possibility of exchange Ukrainian prisoners, who stay on the territory of Russia, for Russians, who stay in Ukraine.
Russian Foreign Minister Sergey Lavrov said this at a press conference at the OSCE Ministerial Meeting, Yevropeiska Pravda reports.
So Lavrov commented on the question whether it is possible to release Ukrainian hostages, among whom the journalist mentioned Oleg Sentsov, Roman Sushchenko, and Stanislav Klykh.
"As for these people, there is a legal possibility, used when Nadiya Savchenko had been exchanged. There are Russian citizens in Ukrainian prisons, too," he said.
However, the Russian Foreign Minister refrained from specific forecasts about those or other hostages. "It depends on how these opportunities will be used," he said.
ol