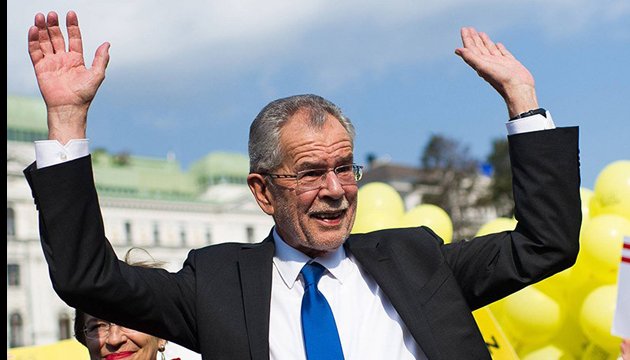 President congratulates President-elect of Austria on winning elections
President Petro Poroshenko had a phone conversation with President-elect of Austria Alexander Van der Bellen and congratulated him on winning the presidential elections of December 4.
This has been reported by the press service of the Head of State.
Petro Poroshenko noted that he shared the position of the President-elect regarding the importance of maintaining strong European Union for the sake of peace and stability of Europe in general and Ukraine in particular.
The President urged Alexander Van der Bellen to continue the EU's consolidated policy regarding Russian aggression against territorial integrity and sovereignty of Ukraine.
The President expressed hope for constructive cooperation in the framework of the OSCE in the course of Austria's presidency in 2017.
ish