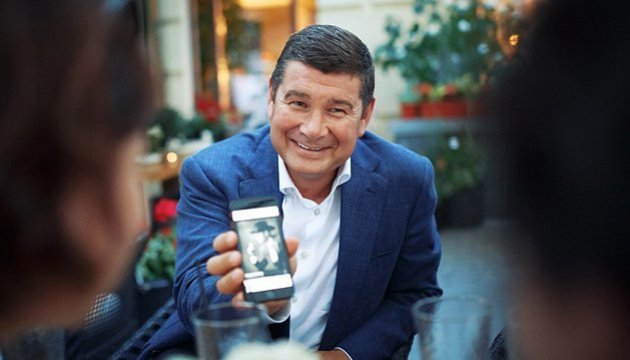 Ukraine's Security Service: MP Onyshchenko gets Russian passport, prepares information attack against Ukraine
Member of the Parliament of Ukraine Oleksandr Onyshchenko has received Russian citizenship.
The Security Service of Ukraine posted this on its Twitter page.
"Oleksandr Onyshchenko has received a Russian passport in exchange for naturalization. Onyshchenko agreed to cooperate with Russia to destabilize situation in Ukraine and avoid criminal liability," the statement reads.
The Ukraine's Security Service noted that Onyshchenko during his visits to Russia stayed under supervision of the Russian special services. The Ukrainian security officers warn about upcoming information attack against Ukraine, prepared by the Kremlin with participation of Onyshchenko.
ol