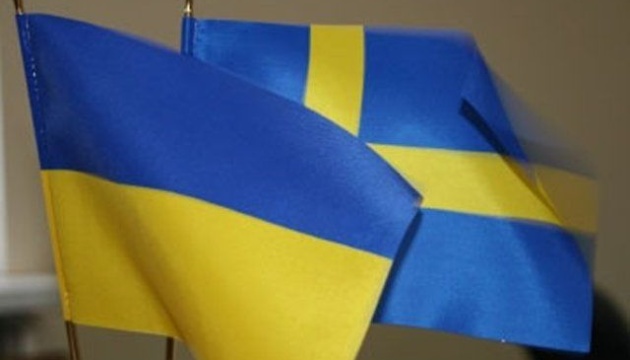 Sweden promises solid support for European future of Ukraine
Swedish Foreign Minister Margot Wallström has arrived in Kyiv on a working visit.
As the Foreign Minister posted on her Twitter page, she plans to discuss with the authorities in Kyiv Russia's aggression in Donbas and the continuation of Ukrainian reforms.
"Just landed in Kyiv, my 3rd visit. Russian aggression, Ukrainian reforms on agenda. Solid support for Ukraine's European future continues," she wrote.
ol