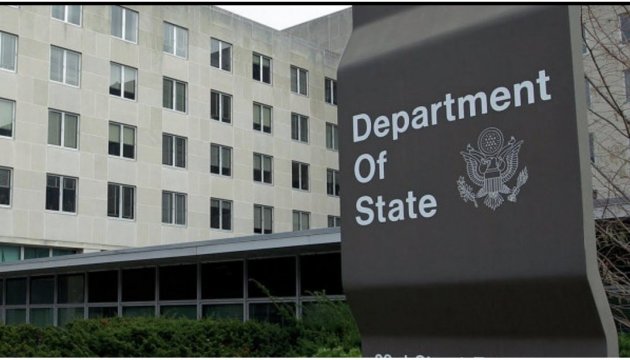 U.S. State Department: Ukraine to remain dominant on John Kerry's agenda within next two months
The conflict in Ukraine will remain one of priority issues on the agenda of US Secretary of State John Kerry within the next two months.
State Department spokesman John Kirby stated this during a daily briefing in Washington on Thursday, own Ukrinform correspondent reports.
"Obviously, the situation in Ukraine and in Europe will continue to be, I think, dominant on his [John Kerry's] agenda," Kirby said.
He also noted that among other main priorities on the State Department's agenda are the conflict in Syria, the situation in Yemen and attempts to find possible resolution to the conflict in this country.
In addition, the U.S. State Department will continue to focus on the Paris Agreement and climate change, international trade and economic development, Kirby noted.
iy