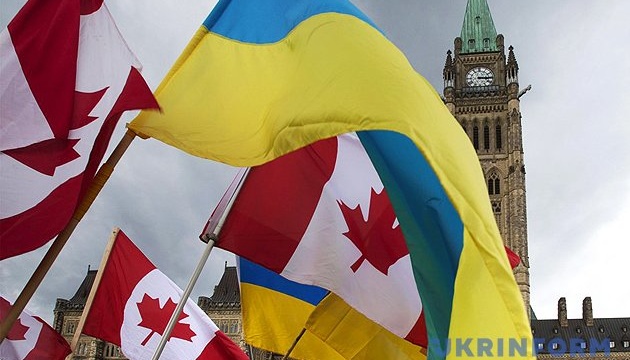 Canadian Foreign Ministry: Canada strongly supports Ukraine
Canada's stance on support for Ukraine and condemnation of the illegal actions of Russia remains unchanged.
This was stated by representative of the Canadian Foreign Ministry in the Parliament Pamela Goldsmith-Jones while commenting on talks between Ottawa and Moscow on Ukraine.
"I can assure you that the current government strongly supports Ukraine and condemns Russian aggression," Goldsmith-Jones said.
She recalled that Canada had already expanded the list of sanctions against Russian physical and legal entities this year and provided 8.1 million dollars to support the National Police of Ukraine.
"Canada has supported and will always support Ukraine and will continue to hold Russia accountable," the representative of the Canadian Foreign Ministry summed up.
ol