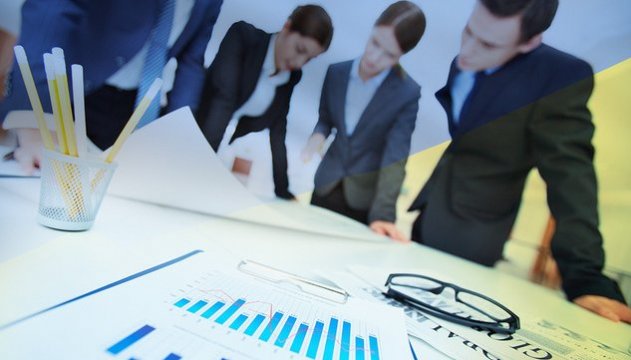 EU, G7 Ambassadors in Ukraine call for continuation of reforms in Ukraine
G7 Ambassador Support Group in Ukraine, namely Japan, Canada, France, Germany, Italy, the United Kingdom, the United States of America, and the EU, praised considerable success in stabilizing the economy and implementing the reforms in Ukraine.
Japanese Ambassador to Ukraine Shigeki Sumi said this in his video address, commenting on the process of reforms in Ukraine on behalf of the Support Group.
"G7 Ambassadors met today with President Poroshenko in line with their mandate to support reform. As we approach the third anniversary of the Revolution of Dignity, we congratulated the President and the Ukrainian people on the significant progress he and his government, working with civil society, has made in stabilizing the economy and delivering reforms. The recent implementation of the e-declaration system was a particularly significant step, which we welcome," the Japanese ambassador said.
He stressed the importance of maintaining the momentum. "And we call on the Rada and all political leaders to support Ukraine's progress in delivering greater stability, democracy and prosperity that all Ukrainians aspire to," Shigeki Sumi added.
ol