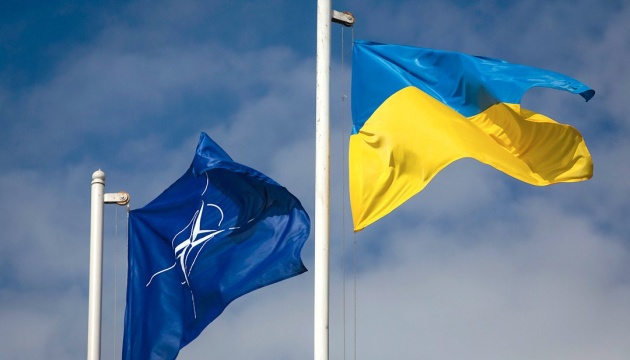 NATO Special Representative advises Ukraine to focus on reforms
It is currently better for Ukraine not to raise such a politically sensitive moment as NATO membership, but to focus on domestic reforms, including the military one.
Special Representative of NATO Secretary General for the Caucasus and Central Asia James Appathura said this in a commentary to an Ukrinform correspondent in Germany.
"Currently, Ukraine does not aim to become a NATO member. We think it is right, because the reform should be the priority," Appathurai said.
According to him, the issue of membership is "rather politically sensitive and should not be raised now." If some time later Ukraine decides it wants to become a member of the Alliance, everything will depend entirely on the compliance of its armed forces with the NATO standards.
ol