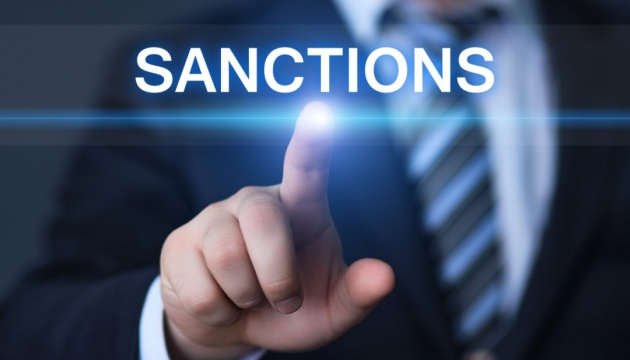 New sanctions against Russia enter into force
On Monday, October 31, the Decree of the President of Ukraine No. 467/2016 on imposition of special personal economic and other restrictive measures (sanctions) dated September 16, 2016 entered into force.
Another 335 people and 167 organizations were put on the list, which already contained 347 people and 104 legal entities.
The updated list of sanctions against the Russian Federation was adopted at the meeting of the National Security and Defense Council of Ukraine on September 16 and subsequently approved by the Head of State.
ol