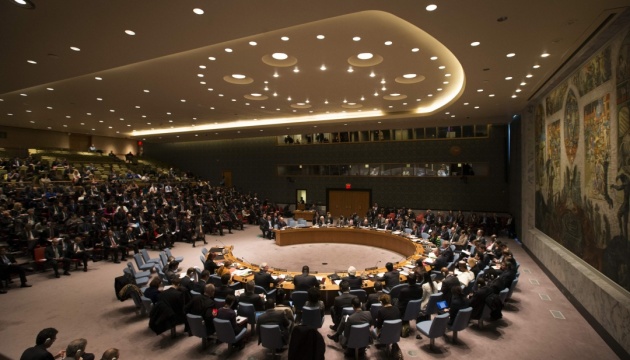 Ukrainian World Congress: Russia should be deprived of its veto right at UN Security Council
The Ukrainian World Congress (UWC) has expressed full support for the courageous and principled position of UN High Commissioner for Human Rights Zeid Ra'ad Al Hussein on limiting veto power at the UN Security Council.
This is stated in the letter of UWC President Eugene Czolij to Zeid Ra'ad Al Hussein, available to Ukrinform.
"I congratulate you on your principled and courageous position, and offer the assurance that you have the full support of the UWC and its network throughout 53 countries in promoting this initiative among leaders of the international community," Czolij noted in the letter.
He also stated that Russia should be deprived of its veto right for misbehavior in the international arena. "In my various meetings with UN officials I have continued to advance the argument that the rights of the Russian Federation should be revoked or suspended because of its blatant violations of the UN Charter," Czolij stressed.
ol