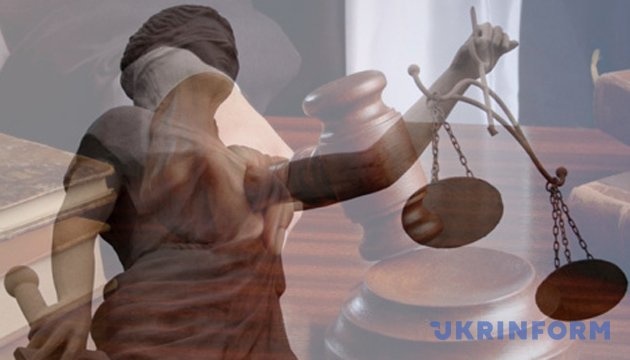 Russia's Supreme Court upholds sentence in Karpyuk, Klykh case
The Supreme Court of the Russian Federation has rejected appeal in the case of Ukrainian political prisoners Mykola Karpyuk and Stanislav Klykh.
This is reported by Mediazona portal.
"The Supreme Court rules to uphold verdict of the Supreme Court of the Chechen Republic in the case of Karpyuk and Klykh and to reject their appeal," the statement says.
As reported, leader of the Ukrainian National Assembly (UNA) Mykola Karpyuk was arrested in Russia in March 2014. Ukrainian journalist Stanislav Klykh was detained in the territory of the Russian Federation in September 2014.
In May 2016, the Supreme Court of the Chechen Republic delivered a verdict in their case: both men were found guilty of involvement in the fighting on the side of the Republic of Ichkeria in 1990s and were sentenced to 22.5 and 20 years in prison respectively. Both deny their guilt and say they were detained illegally and gave testimony under tortures.
ol