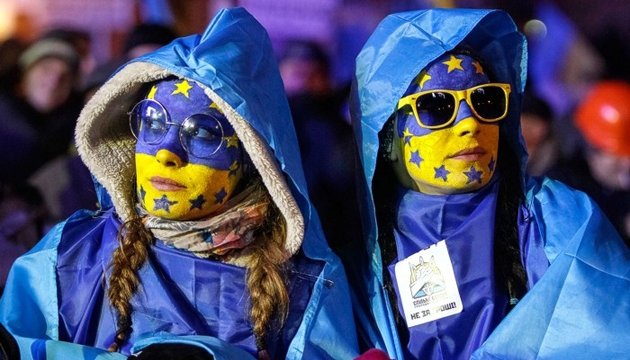 Lithuanian Foreign Minister calls on the Netherlands to complete ratification of association agreement with Ukraine
The Dutch government should facilitate the completion of the ratification process of the EU-Ukraine Association Agreement and not try to resolve internal political affairs by means of Ukraine.
Foreign Minister of Lithuania Linas Linkevičius said this during his visit to the Netherlands, the Foreign Ministry's press service reports.
"Mr. Linkevičius called on the Dutch government and parliament to find an appropriate solution and complete the process of ratification of the EU-Ukraine Association Agreement so that it could fully enter into force," the statement reads.
In addition, the Lithuanian Foreign Minister stressed the mutual importance of the Association Agreement for the EU Member States and Ukraine, noting the agreement was ratified by all the EU Member States except the Netherlands.
The Minister urged the Dutch government "not to try to resolve own pre-election domestic affairs by means of Ukraine."
ol