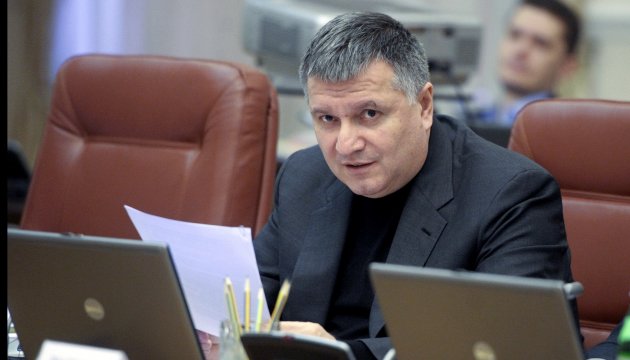 Interior Minister Avakov arrives in Japan
Ukrainian Interior Minister Arsen Avakov has begun his official visit to Japan. The minister will hold several officials meetings, visits police stations and Tokyo's Road Traffic Control Center, the government's official website reports.
"Within four days the minister will meet with Chairperson of the National Public Safety Commission of Japan Jun Matsumoto, Vice Minister for Foreign Affairs of Japan Nobuo Kishi and Vice President of the Japan International Cooperation Agency Kenichi Tomiyoshi," reads the report.
In addition, meetings with representatives of international non-governmental organizations and business structures are expected to take place.
iy