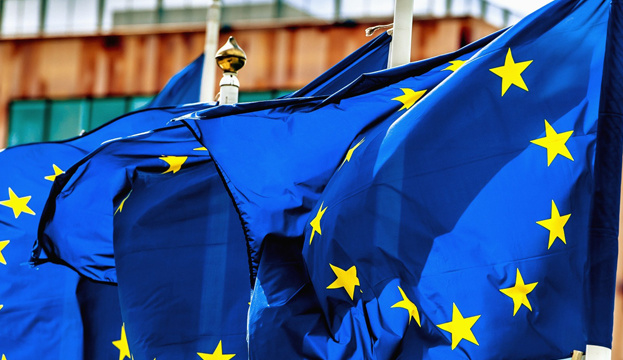 Dutch PM Rutte: Netherlands to make decision on Ukraine-EU Association till November 1
The Netherlands will make a decision on the Association Agreement with Ukraine till November 1, Prime Minister of the Netherlands Mark Rutte wrote on Facebook following the first day of the EU summit.
"Yesterday decisions were not made, we will make them until November 1," he said.
At the same time, according to the Dutch premier, the issue of Association Agreement with Ukraine can't be separated from the issue of stability in the region. Rutte noted geopolitical consequences that could take place if the Netherlands refuses to ratify the agreement.
"The Dutch 'no', of course, will have international consequences, it will have an effect on Ukraine, Ukraine-Russia relations, the implementation of Minsk agreements and the Normandy process," Rutte said.
According to him, under such conditions, the steps are needed that will balance domestic and international interests.
iy