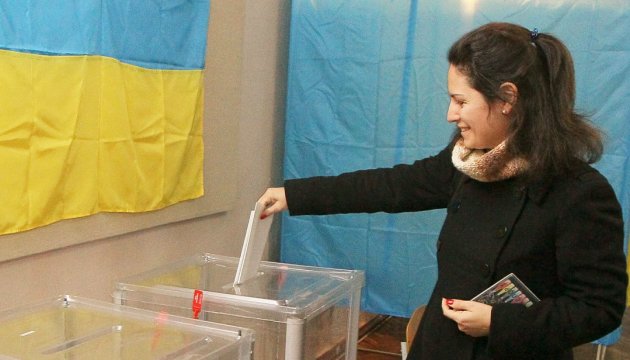 President Poroshenko: Elections in occupied Donbas not possible until Russian troops leave
Ukrainian President Petro Poroshenko states that elections in separate districts of Donetsk and Luhansk regions can be called fair and free only after Russian troops leave those territories.
"I can't imagine how we can hold local elections when Russian troops are present there," President Poroshenko stressed, when speaking at a joint press conference with Prime Minister of Norway Erna Solberg in Olso on Tuesday, an Ukrinform correspondent reports.
He noted that it was possible to observe a similar "kind of expression of will" in illegally annexed Crimea, crowded with thousands of Russian soldiers: "They (Russians) held a so-called "referendum" and then they state they understand what democratic election is".
The Ukrainian President stressed that no country in the world will agree to hold elections when occupying forces are present in its territories.
iy