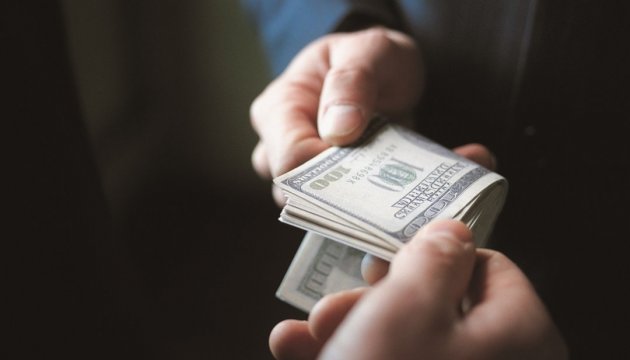 Venice Commission ready to support establishment of anti-corruption court in Ukraine
The establishment of an anti-corruption court in Ukraine is a necessity, and the Venice Commission is ready to support it.
President of the Venice Commission Gianni Buquicchio said this in an interview with the Ukrayinska Pravda online newspaper.
He noted that he was not a supporter of establishment of the specialized courts, including an anti-corruption court.
"Ordinary judicial proceedings should be appropriate for all cases. However, this is a really good approach for the present-day Ukrainian, where corruption flourishes. I even admit that an anti-corruption court is a necessity for you. And we are ready to support its establishment," Buquicchio said.
ol