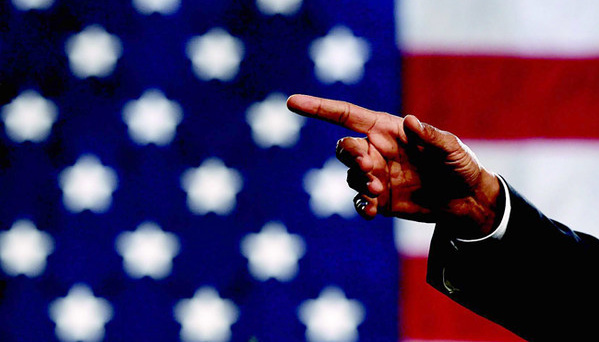 Clinton running mate calls for continuing sanctions against Russia
Democratic Party US vice-presidential candidate Tim Kaine has spoken about his consistent position on retaining economic sanctions at the current stage against Russia due to its aggression in Ukraine.
He spoke about this in the early morning hours of Wednesday during the US vice-presidential TV debate, Ukrinform's own correspondent reports.
"We introduced punishment against Russia – economic sanctions – and we need to carry on doing this," Kaine noted, giving a reminder about Russian aggression in Ukraine, the annexing of Crimea, and the Russian invasion of Georgian territory.
He also noted that Hillary Clinton's team does not intend to support Putin's policies on the issue of Ukraine. However, her team has experience of holding talks and is ready to use it in its contacts with the Russian leader if the need arises.
Instead, as Kaine stressed, Donald Trump "did not even know that Russia invaded Crimea." He reminded that Trump said a few months that Russia would not go into Ukraine. The topic of Russia and Ukraine became one of the hottest topics of discussion, which sometimes turned into an open argument around statements and expressions voiced by Trump as well as the policies of the current Democratic Party administration.
pd