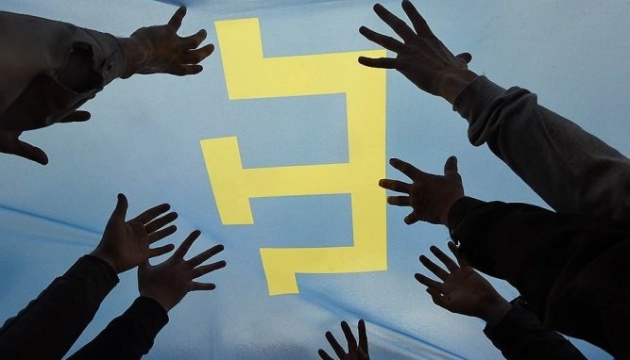 Freedom House condemns Russia's Supreme Court ruling against Crimean Tatar's Mejlis
The Freedom House international human rights organization condemns the ruling by Russia's Supreme Court upholding a ban against the activities of the Mejlis of the Crimean Tatar people in Russia, Radio Liberty reports.
"The court ruling against the Mejlis is an endorsement of the wholesale repression and persecution of indigenous people in Crimea," said Daniel Calingaert, acting president of Freedom House said.
According to him, Russian authorities can now prosecute virtually all Crimean Tatar people inside the peninsula for their cultural, social, and political activities.
"It is a travesty of justice that is the latest human rights abuse in Crimea," he added.
iy