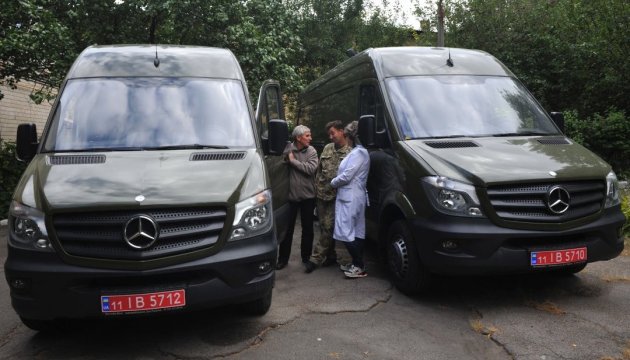 U.S. gives three mobile virus research laboratories to Ukraine (photo)
The U.S. Embassy has turned three mobile laboratories over to the Ukrainian Defense Ministry to conduct virus and bacteriological research.
The ceremony took place in Kyiv, an Ukrinform correspondent reports.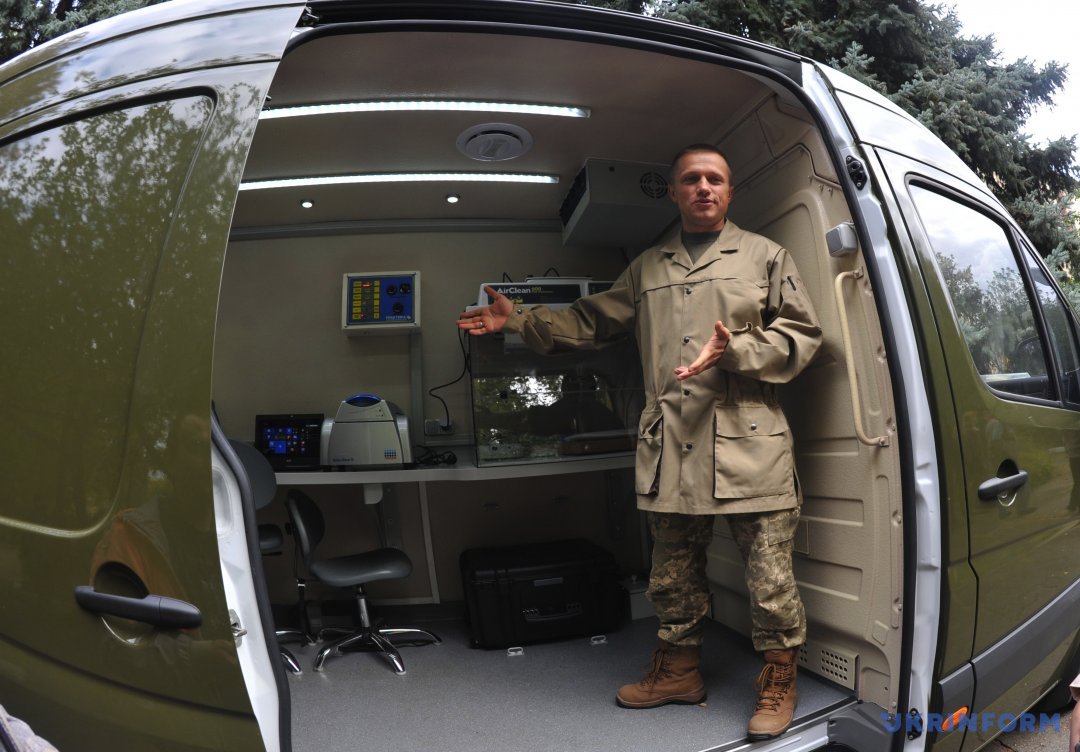 Oleksiy Barazyuk, the evacuation department chief at the Defense Ministry's military and medical department, said that after tests these cars will be sent to the ATO zone.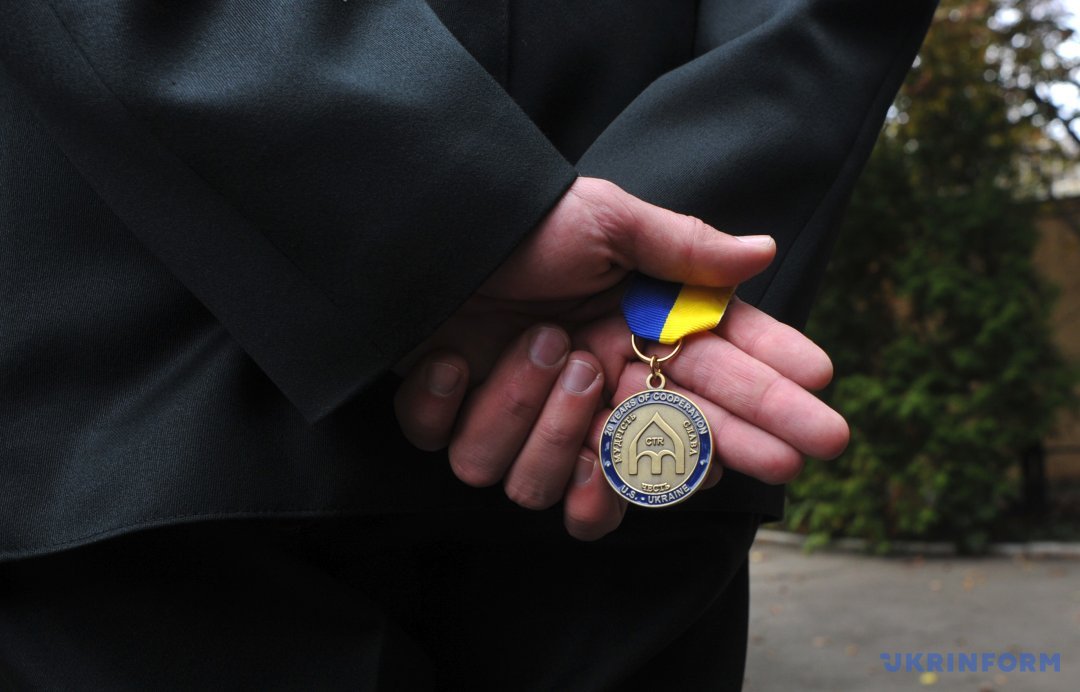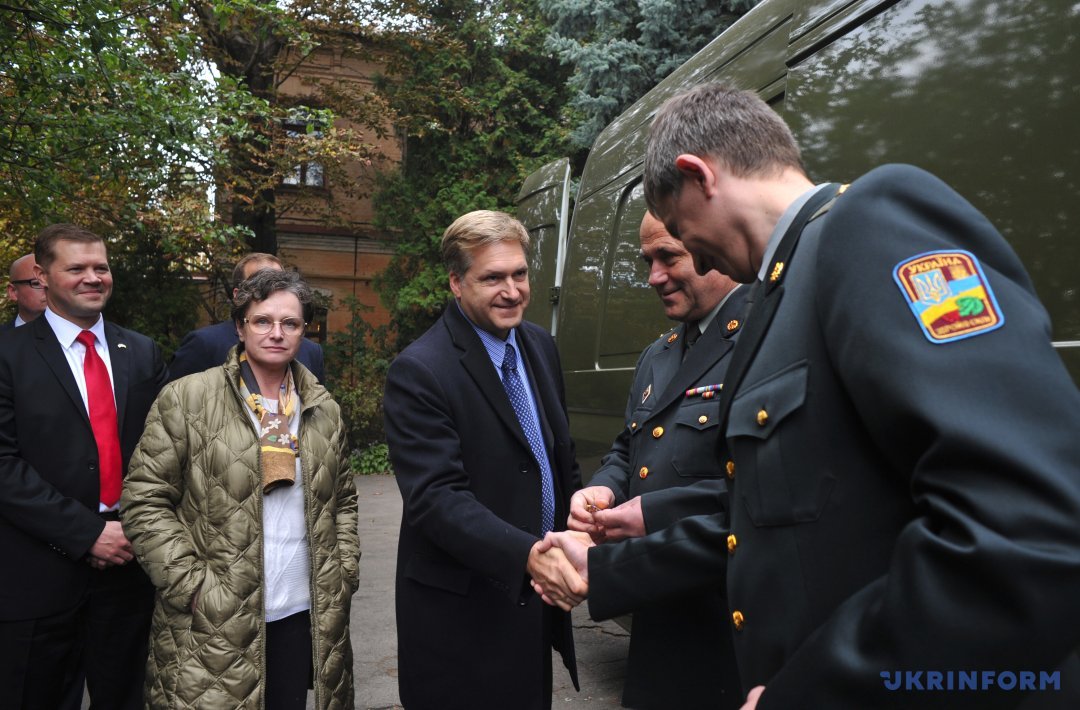 "They will be directed to the east of Ukraine in 3-4 months, after we see that they can work in the field conditions. They will work on the principle: two cars in the ATO, one in rotation." Barbazyuk said.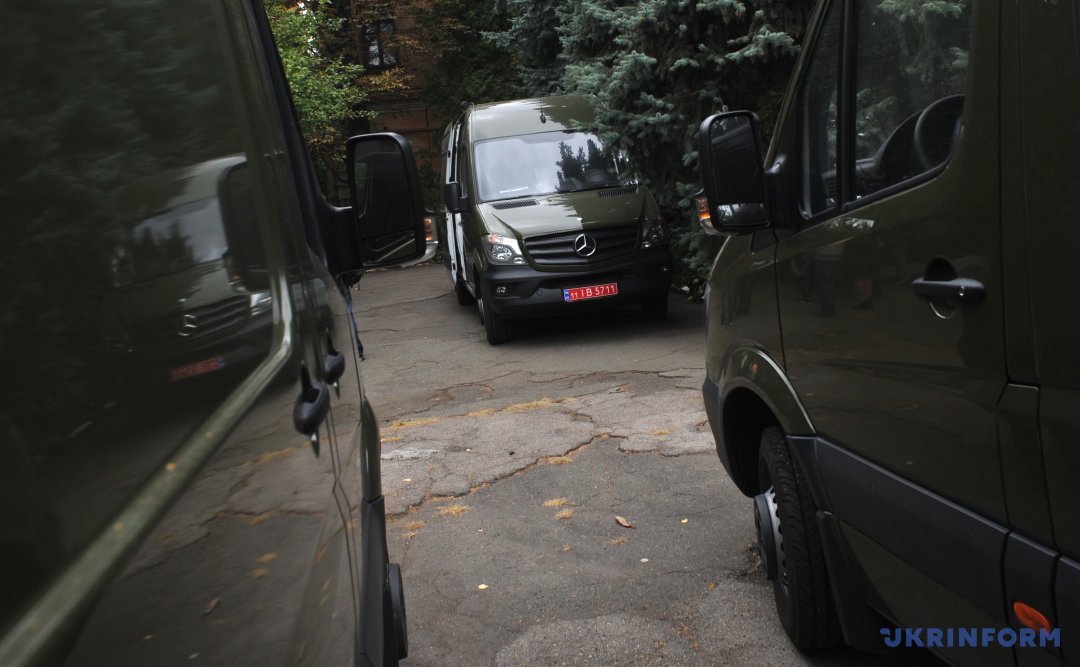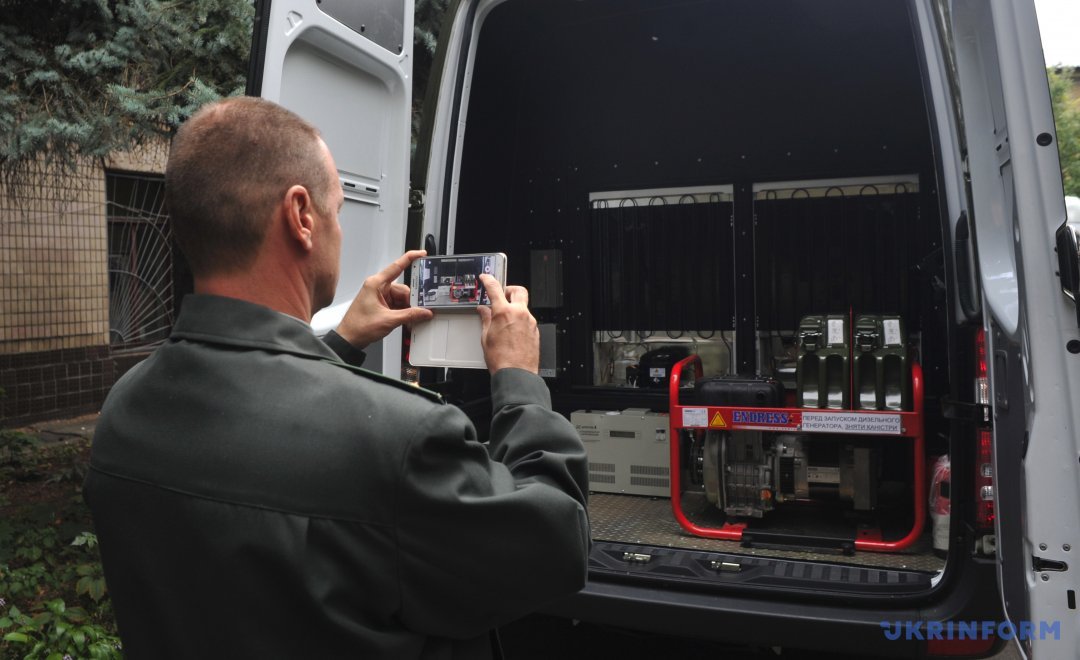 iy