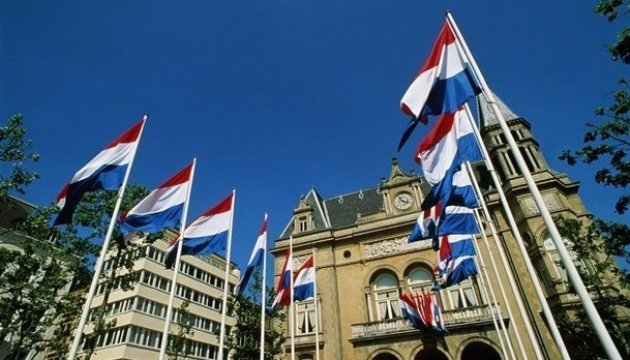 Netherlands to decide on association with Ukraine until November
The Dutch parliament urges the government to submit a decision on an EU-Ukraine Association Agreement not later than November 1.
A relevant resolution was approved on Thursday evening, September 22, Evropeiska Pravda reports referring to NOS.
"This decision was initiated by the D66 party that supported the ratification of the agreement during the campaign before a referendum. At the same time, the address to the government was also supported by opponents of the association with Ukraine," reads a report.
Still none of the parties supports the ratification of the agreement; even supporters of Ukraine insist that the government should officially report to Brussels about the current situation.
iy