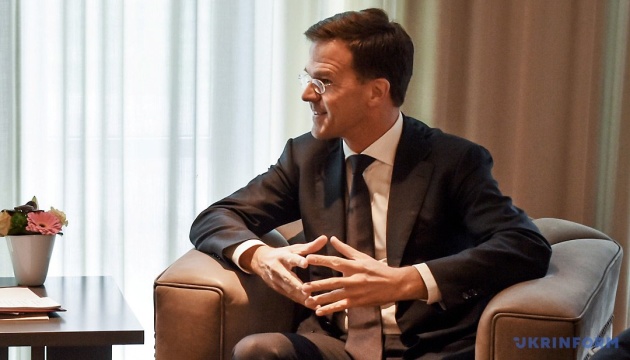 Dutch PM: I think we will not ratify EU-Ukraine Association Agreement
Dutch Prime Minister Mark Rutte has stated that the Netherlands is unlikely to ratify a treaty between the EU and Ukraine after Dutch citizens voted against the deal in a referendum held in April this year, BBC reports.
"I think that ultimately we will not ratify [the agreement]," Prime Minister Rutte told Dutch MPs on Thursday.
According to the EU regulations, the association agreement must be ratified by all of the EU's 28 national governments before officially coming into force.
iy