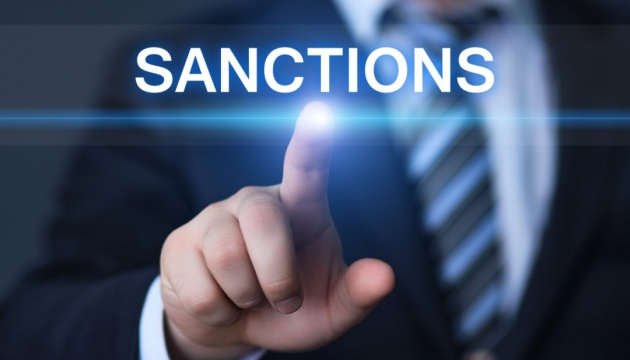 Ukraine to expand sanction list of legal entities and individuals of Russia for violation of territorial integrity – President
President Petro Poroshenko declared continuation of sanctions and expansion of sanction list of Russian legal entities and individuals somehow involved in violation of territorial integrity and sovereignty of Ukraine.
This has been reported by the press service of the Head of State.
"Restrictive measures will be applied to Russian MIC enterprises, financial institutions supporting terrorist organizations of the so-called LPR/DPR, sea and air transportation companies, dealing with the occupied part of Ukraine in Crimea. This also concerns companies-operators whose vessels and aircrafts blatantly violate the Ukrainian law, visiting ports, despite the strict ban issued by Ukraine," the Head of State said.
According to the President, this issue has already been elaborated by the Cabinet of Ministers, National Bank, Security Service and other institutions.
The President instructed NSDC Secretary Oleksandr Turchynov to revise the list of sanctions and include members of the election commissions and participants of the elections to the list.
ish