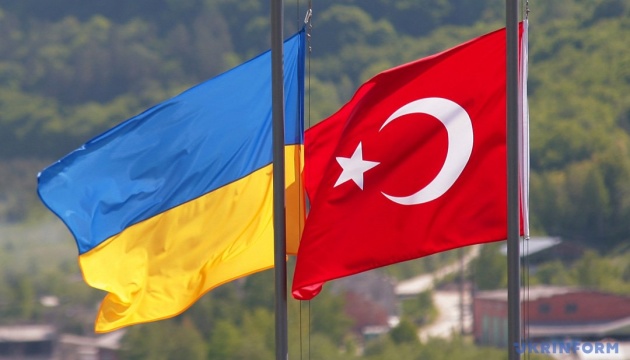 FM Klimkin: Turkey is a keystone of security in Black Sea region
Ukrainian Foreign Minister Pavlo Klimkin took part in a meeting of the Committee of Ministers of the Council of Europe dedicated to the situation in Turkey after the coup attempt in July 2016, the press service of the Ukrainian Foreign Ministry reports.
At the meeting, Pavlo Klimkin stated on clear and unwavering support for the democratically elected government bodies of Turkey and solidarity with the Turkish people.
"Ukrainians like nobody else understands when the statehood and sovereignty of your country are under threat," the minister said.
Klimkin also said he hopes that the Council of Europe will use all available tools in order to provide Turkey with consulting, expert and institutional assistance in overcoming consequences of tragic events in Ankara and Istanbul.
The Ukrainian foreign minister also stressed a democratic and stable Turkey is a basis for security in the Black Sea region, which is suffering from Russia's illegal annexation of Crimea, occupation of Donbas and aggressive military maneuvers along the Ukrainian border. It is for the benefit of Europe that Turkey remain an effective democracy and a factor of stability in the region, the foreign minister added.
iy