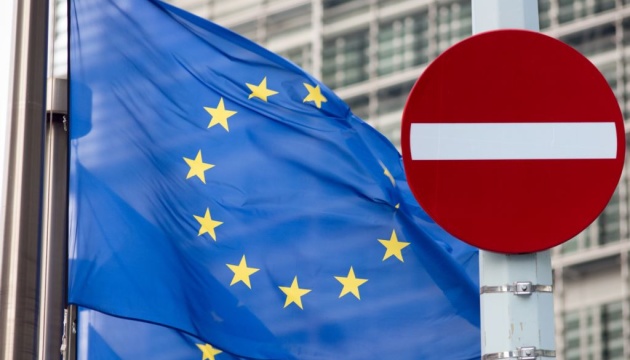 EU preliminary agrees to extend individual sanctions against Russia
On Wednesday, the European Union Committee of Permanent Representatives agreed an issue on extending individual sanctions imposed on Russian, Ukrainian, and Crimean individuals, which the EU considers to be involved in the infringement on independence, sovereignty and territorial integrity of Ukraine, an official in the EU governing institution told Ukrinform.
"The Committee of Permanent Representatives approved a proposal by the EU Council to extend for the following six months, till March 17, 2017, individual sanctions against persons and establishments, involved in infringement on the territorial integrity, sovereignty and independence of Ukraine," the EU official said.
In particular, these restrictive measures concern 146 persons and 37 establishments (companies).
EU member states now have to legally approve the decision on extending these sanctions in line with a written procedure, which is to take place until September 15.
iy