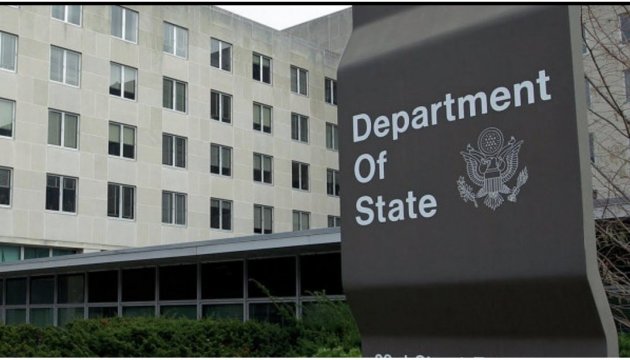 U.S. Department of State outlines priorities regarding Ukraine
Both parties to the Minsk agreements were required to show progress in their implementation during the G20 Summit in China.
This was stated by Deputy Spokesperson for the U.S. Department of State Mark Toner, an Ukrinform correspondent reports.
He noted that the United States had raised the issue of Ukraine in China twice: during the bilateral meeting of Secretary of State John Kerry with Russian Foreign Minister Sergey Lavrov and during the talks between the leaders of the U.S., France and Germany.
"And essentially, what was conveyed in both meetings was the need for all sides to move forward in implementing Minsk and that that offers the best way to quell the violence and to bring stability and peace back to the region," Toner said.
He added that the US was "working close" with France and Germany as well as Russia and Ukraine in the implementation of these agreements.
"The priority going forward is how quickly we can move on implementing the remaining Minsk commitments on both sides. And we're working close with, as I said, France and Germany – part of the Normandy Group – but also with – directly with the Russians as well and, obviously, with Ukraine," the Spokesperson noted.
ol