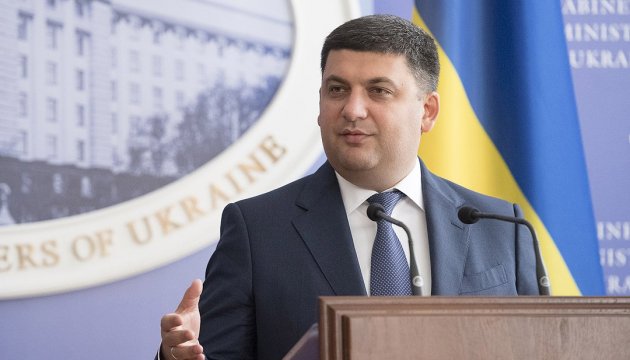 Groysman hopes that parliament and government adopt important laws
Prime Minister of Ukraine Volodymyr Groysman believes the Parliament and the Government will carry out smooth cooperation from the beginning of the new session as the adoption of important laws will change life within the country for the better.
The Prime Minister said this after the opening of the fifth session of the Verkhovna Rada of Ukraine on Tuesday, the Government's portal reported.
The Prime Minister stressed that the Government is committed to prolong constructive collaboration.
"We must focus on passing topmost acts that were designed to change life for the better,"he stressed.
"I think people expect that we can ensure efficient interaction between all branches of government. The Government demonstrates commitment, and I am sure we will succeed. The success will affect the Ukrainian citizens," the Prime Minister stressed.
ish