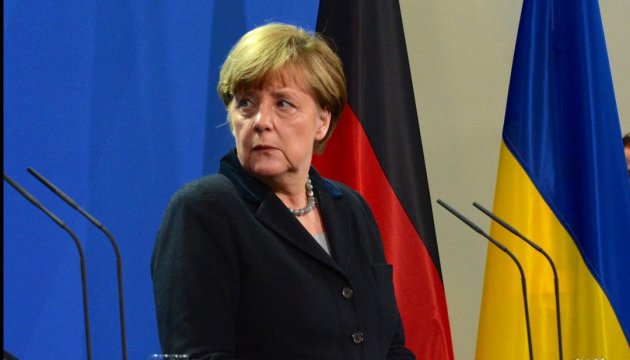 Merkel: No decisions on Ukraine made during G20
German Chancellor Angela Merkel has stated she does not know when the next "Normandy format" meeting will be held and that no decisions have been made in China in the absence of Ukraine.
Chancellor stated this following G20 summit in China's Hangzhou, an Ukrinform correspondent reports.
"Nothing strategically important happened here [at G20 summit]. We need Ukraine to do this [to settle the situation in Donbas]," Merkel said.
She recalled that the parties had failed to meet in the "Normandy format" in China, so her meetings with other leaders "were not strategic negotiations."
The head of the German government said she had conducted an intensive exchange of views on the Ukraine's issue with the U.S. President, who shares the "same approach" with Berlin, supporting the Minsk process.
ol