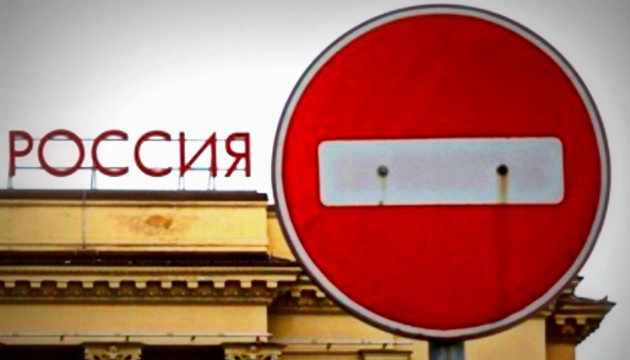 U.S. explains reason for extending sanctions against Russia
U.S. has made the decision to extend sanctions against Russia to circumvent existing sanctions and to remind about the illegality of Moscow's actions.
Spokesperson for the U.S. Department of State John Kirby said this at the briefing, an Ukrinform correspondent reports.
"The U.S. Department of the Treasury's Office of Foreign Assets Control designated and identified a range of individuals and entities today under three executive orders, to maintain the integrity of the current sanctions imposed on Russia. This sanctions maintenance action is designed to check attempts to circumvent existing sanctions, strengthen sanctions implementation, and provide additional information to assist the private sector with compliance," Kirby said.
He added that the U.S. thus demonstrated the commitment to link sanctions to Russia's complete implementation of the Minsk agreements and an end to the occupation of Crimea, as well as solidarity with the European Union's decision to extend its sectoral sanctions through January 31st, 2017.
ol