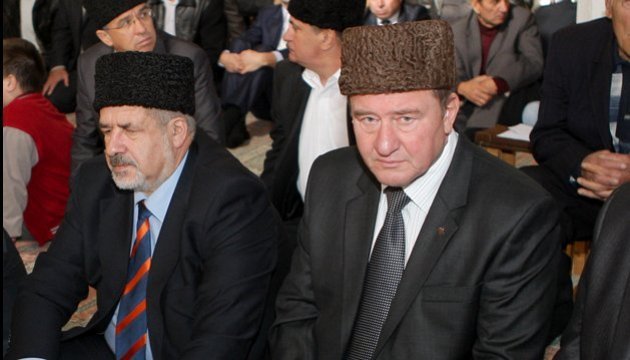 UK calls for immediate release of Ilmi Umerov
The United Kingdom calls on Russia to respect international standards of human rights and to immediately release Ilmi Umerov, who is forcibly held in a psychiatric hospital in the annexed Crimea.
This is noted in the statement of the British Embassy in Ukraine, posted on its official site.
As noted, the detention and treatment of the Deputy Chairman of Mejlis of the Crimea Tatar People, Ilmi Umerov, is a cause of deep concern in the UK.
"We call on the Russian authorities to respect international human rights standards; to release Umerov without delay; and to allow him access to the medical care that he needs," the statement reads.
The British Embassy states that human rights standards are not being met in Crimea and calls on the Russian Federation to allow immediate, unfettered access to all international human rights monitoring bodies.
In addition, the Embassy once again confirmed the non-recognition of Russia's illegal annexation of Crimea.
ol