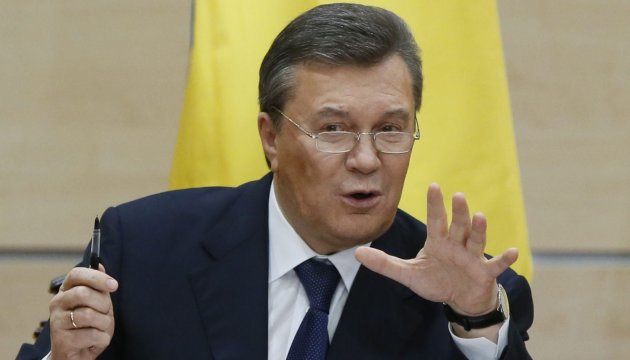 Trump advisers secretly lobbied Yanukovych's interests in USA – media
Donald Trump's campaign chairman Paul Manafort and his deputy Rick Gates organized a covert lobbying operation in the interests of the pro-Russian Party of Regions in the United States under the presidency of Viktor Yanukovych.
This was reported by Associated Press, referring to the e-mails obtained by its journalists.
"The lobbying included attempts to gain positive press coverage of Ukrainian officials by The New York Times, The Wall Street Journal and AP," the article reads.
In addition, lobbyists helped to undercut sympathy for Yulia Tymoshenko, an imprisoned rival of then-President Viktor Yanukovych.
As evidenced by the e-mails, Gates directed Washington lobbying firms, Mercury LLC and the Podesta Group Inc. within the period between 2012 and 2014.
Earlier, Manafort said that he had never worked for the governments of Ukraine and Russia. Gates declined to comment.
ol