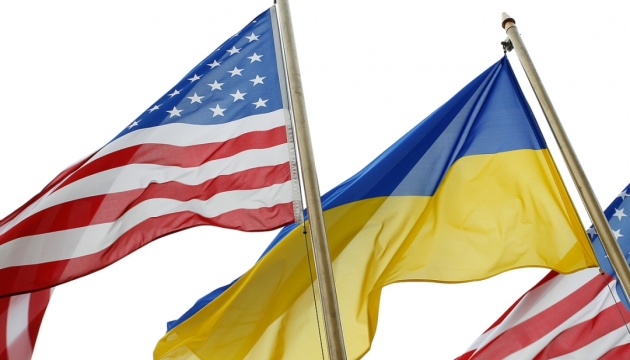 California Senate adopts resolution on 25th anniversary of Ukraine's Independence Day
The Senate of the U.S. state of California adopted the resolution on the occasion of celebration of Ukraine's Independence Day on August 24, 2016 in the presence of Ukrainian Ambassador to the United States Valeriy Chaly.
This is reported by the Ukrainian Embassy in the United States.
It is noted that the document was supported by the upper chamber of the California's Senate.
The resolution says about the significant contribution of the American citizens of Ukrainian origin to the enrichment of the political, economic and cultural heritage of California.
In addition, the document reads about the eternal struggle of the Ukrainian people for freedom and independence and the achievement of the democratic ideals that remain relevant at the current stage of development of Ukraine.
ol