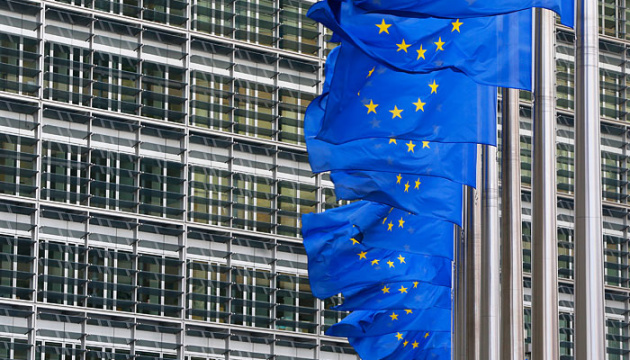 EU ready to act as mediator between Ukraine, Russia
The European Union has announced its readiness to act as a mediator between Russia and Ukraine against the background of deteriorating relations between the countries.
This was stated by the European Commission representative in Brussels, DW reports.
"The EU is ready to take this step if it is asked to do so. However, the EC representative did not specify how the role of a mediator might look like," the article reads.
In addition, the representative of the European Commission noted the need to implement the Minsk agreements on settlement of the situation in eastern Ukraine.
ol