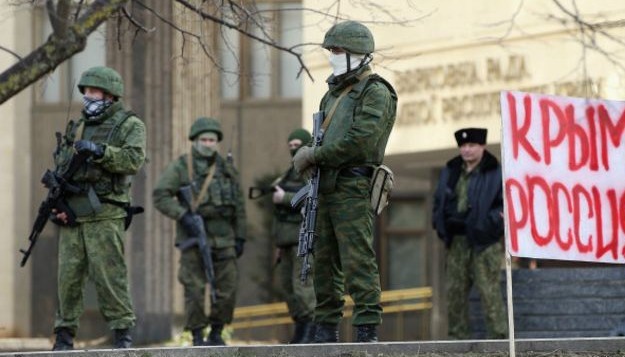 Norwegian Foreign Ministry: Responsibility for avoiding further escalation in Crimea rests with Russia
Russia bears particular responsibility to prevent further escalation of the situation in the annexed Crimea.
Foreign Minister of Norway Børge Brende stated this, commenting on Russia's accusations against Ukraine of plotting the terrorist acts in Crimea.
"Norway stands together with the rest of international community in view of Crimea status under international law. Crimea is and will remain as part of Ukraine. The Russian annexation of the peninsula is a violation of international law. Russia has a particular responsibility to avoid further escalation of the situation," Brende said.
Norwegian Foreign Minister expressed concern about rising tensions between Russia and Ukraine and called on the parties to refrain from statements and steps that could lead to a further escalation of the situation.
ol