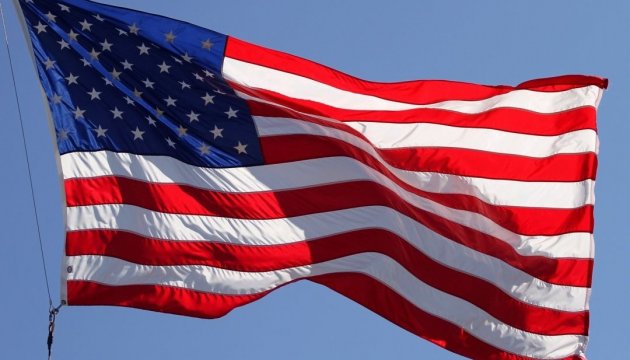 United States calls on Moscow and Kyiv to reduce tensions
The United States has expressed "deep concern" about deterioration of the situation between Ukraine and Russia and called on both sides to reduce tensions.
Spokesperson for the U.S. Department of State Elizabeth Trudeau said at the press briefing, Radio Liberty reports.
"We are extremely concerned about the increased tension near the administrative boundary between Crimea and Ukraine. Our position, as I said yesterday, is well known. Crimea is part of Ukraine and is recognized by such – as such by the international community, she said.
She urged to avoid any actions, including rhetoric, which would lead to increased escalation of the situation.
ol