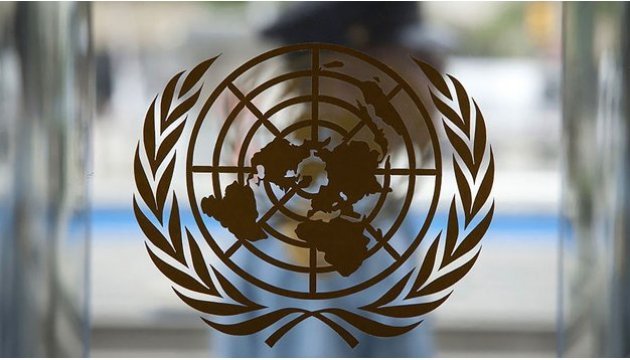 Ukraine Representative to UN: Russia not provides evidence of alleged terrorist attacks in Crimea
Permanent Representative of Ukraine to the UN Security Council Volodymyr Yelchenko has stated that Russia has not provided any evidence of "Kyiv's provocations" in the annexed Crimea.
Yelchenko said this on August 11, after the UN Security Council had discussed the escalation of the situation between Ukraine and Russia.
"I asked the Russian counterpart about the evidence that would confirm the Ukrainian involvement in the events in Crimea. They do not exist. There are only unsupported allegations... My biggest hope is that this discussion [at the UN Security Council] will help Russia understand that they cannot continue these actions," the diplomat said.
ol