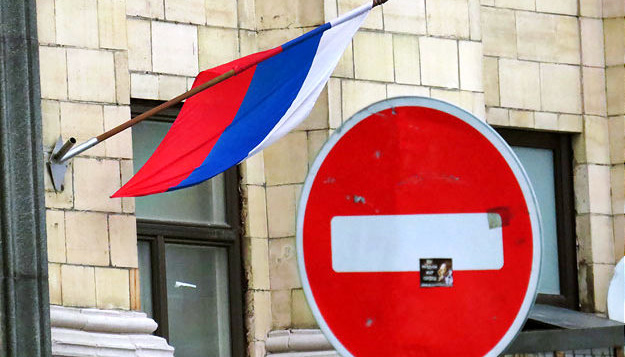 Lithuanian foreign minister supports continuation of sanctions against Russia
Lithuanian Foreign Minister Linas Linkevicius supports the continuation of sanctions against the Russian Federation.
The minister wrote this on his Twitter.
"Eight years ago, Russia's war in Georgia was meant to be a lesson to the world. Russia's annexation of Crimea showed that was not the case. Sanctions must continue," he wrote.
As a reminder, on August 8, 2008, following the shelling of Georgian villages, the Georgian armed forces announced their intention to "restore constitutional order" in the territory of the unrecognized republic of South Ossetia and subsequently occupied most of Tskhinvali. The same day, Russia intervened in the conflict on the side of the separatists and sent troops. The armed conflict ended with the defeat of Georgia.