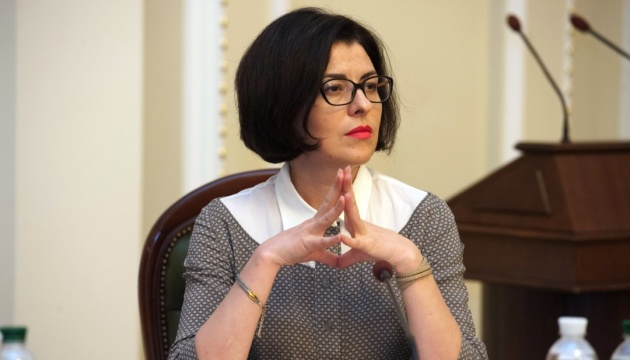 Ukrainian Vice Speaker says Parliament is controlled by five oligarchs
The Verkhovna Rada of Ukraine is controlled by five or six oligarchs who have large assets, TV channels and the lawmakers controlled by them.
Vice Speaker of the Ukrainian Parliament Oksana Syroyid said this on the air of Espreso.TV.
"Large assets, large TV channel and a few members of the Parliament," Syroyid said.
She noted that those five oligarchs were Ihor Kolomoisky, Rinat Akhmetov, Viktor Pinchuk, Dmytro Firtash and Petro Poroshenko.
ol