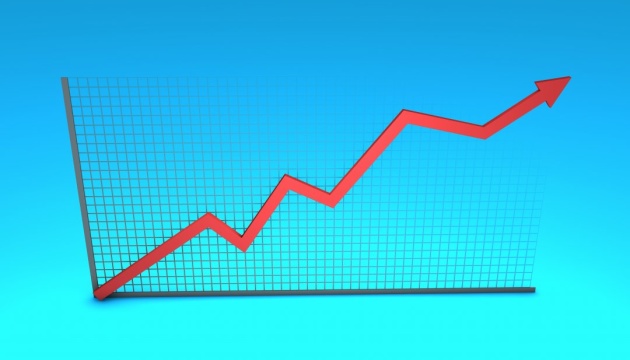 President Poroshenko states about twofold increase in revenue of local budgets
The revenue of local budgets in Ukraine has doubled compared with the figures in 2014, according to Ukrainian President Petro Poroshenko.
"Yesterday I spoke with representatives of the Finance Ministry - our local budgets have been over-fulfilled by 43%. This is due to the resource that we gave to local authorities under the program on decentralization, including the budget one. And respectively there was also 40% surplus over 2015 compared with 2014. I can say that [revenues of] local budgets have doubled compared with the year 2014. And I'd like that all citizens can feel that local authorities have twice as much money, that they [local authorities] do not keep them on the accounts, deposits, but [use them] to build roads, [road and street] lighting, to grant fares (on favorable terms)," the President said at a briefing in Zhytomyr on August 2..
According to Poroshenko, local budgets can fully finance fares on favorable terms for servicemen who have ATO combat status.
iy