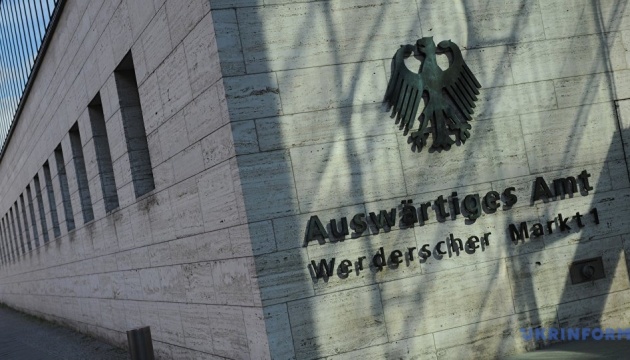 German Foreign Ministry explains difference between coup in Ankara and Euromaidan in Kyiv
German Foreign Ministry has explained the difference between the change of power in Kyiv in February 2014 and the coup in Turkey in July 2016.
In response to a reader's comment on Facebook, the Foreign Ministry's web team wrote that those events were "incommensurable", DW reports.
The representatives of the German Foreign Ministry wrote, inter alia, that President Viktor Yanukovych signed the memorandum on peaceful settlement of the crisis in the presence of representatives of France, Germany and Poland amid the mass protests on the Independence Square in Kyiv in late 2013 - early 2014. After the memorandum was signed, the comment says, Yanukovych, as well as the majority of Ukrainian ministers, fled Kyiv on the night of February 21-22.
"On February 22, 2014, the Ukrainian Parliament, being the only competent, democratic and legitimate public authority, unanimously voted in favor of the new law on the appointment of presidential elections," the German diplomats noted.
"The coupists in Turkey," the comment reads further, "planned to establish a military dictatorship, sending tanks into the streets and planes with air raids against their own people."
ol