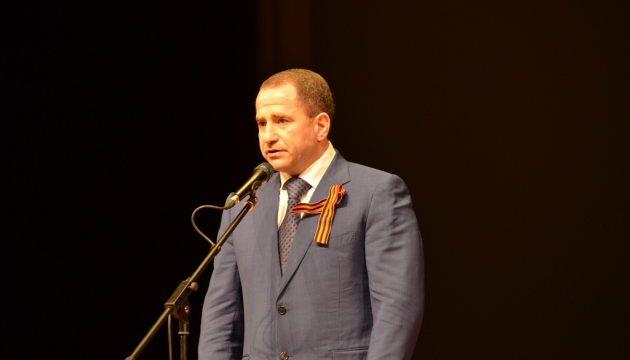 Former Duma member: Russia's Babich will coordinate pro-Russian forces in Ukraine
Alleged new Russian Ambassador to Ukraine Mikhail Babich, whose nomination is being discussed at the Committee on Foreign Affairs of the Russian State Duma today, is going to coordinate pro-Russian forces in Ukraine, former State Duma lawmaker Ilya Ponomarev has said at a press conference, Ukrinform has reported.
"If Ukraine agrees to the appointment of Mr. Babich, then you will get a guaranteed spy web if you take a look at him in terms of coordination of the Russian intelligence services in the country, as well as a direct contact person in the organization of possible polls campaigns in the interest of the Russian Federation. Appointment of Mr. Babich can be interpreted as a preparation for possible snap elections, on which Russia makes a bet and therefore [Moscow] is dispatching somebody who will coordinate the activities of pro-Russian forces in Ukraine," said Ilya Ponomarev.
He noted that Babich worked as the curator of the regional offices of the United Russia party in the polls, including Siberia. Moreover, he is mentioned in a number of corruption scandals.
tl